+
Personal training
Health Club AmstelFysio has a wide collection of specialists, from dieticians to personal trainers. In this way we accommodate the best specialists who can help you move in a healthier and more enjoyable way.
Personal guidance especially for you
So does personal training. Our physical therapists Luca, Jasper and Ebyanne are ready to train you towards your physical goal. Whether you simply want to get fitter, have an athletic goal or have a medical reason to exercise: we will help you! It is a great advantage that the personal training is provided by physical therapists, as they understand the human body very well and therefore know what is needed to achieve a specific goal. In addition, there is a short link to the practice, so you will be helped quickly should you need physical therapy. Feel free to call or email us for questions or to make an appointment.
Make an appointment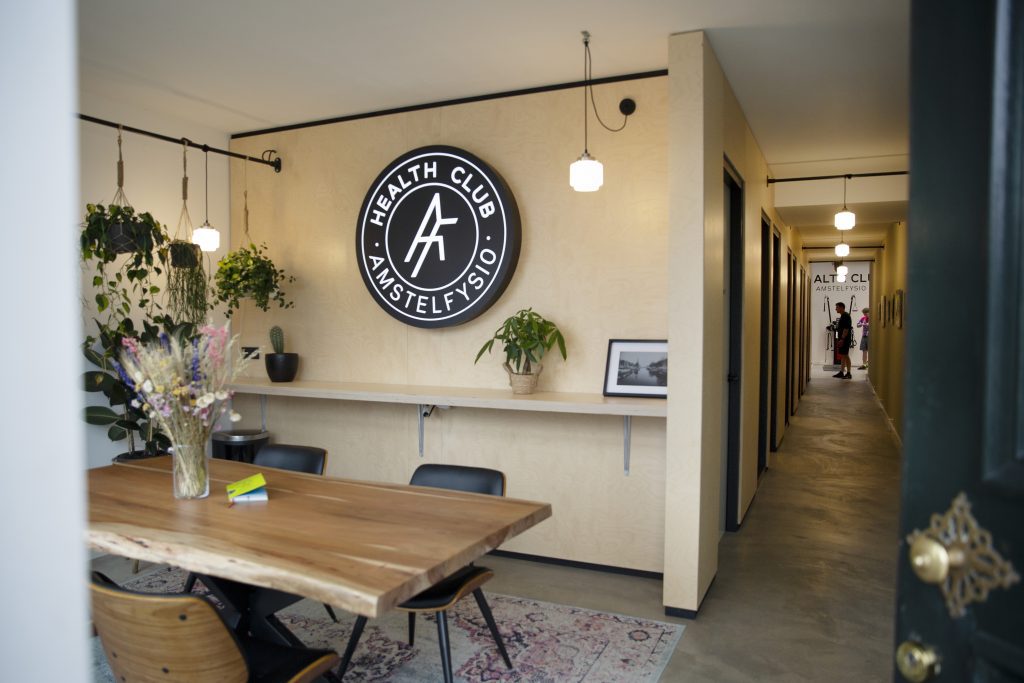 Be part of our club.

train