+
Personal training
Health Club AmstelFysio heeft een brede verzameling aan specialisten; van dietisten tot personal trainers. Op deze manier bieden wij onderdak aan de beste specialisten die jouw op allerlei manieren fijner en gezonder laten bewegen.
Persoonlijke begeleiding speciaal voor jou
Zo ook personal training. Onze fysiotherapeuten Luca, Jasper en Ebyanne staan klaar om jouw te trainen naar jouw fysieke doel. Of je simpelweg fitter wil worden, een sportief doel hebt of een medische reden hebt om te sporten: wij helpen je! Het is een groot voordeel dat de personal training wordt verzorgd door fysiotherapeuten, aangezien zij het menselijk lichaam erg goed begrijpen en dus ook weten wat er nodig is om een specifiek doel te bereiken. Daarnaast is er een korte link met de praktijk, waardoor je snel geholpen bent mocht je fysiotherapie nodig hebben. Bel of mail ons gerust voor vragen of het maken van een afspraak.
Afspraak maken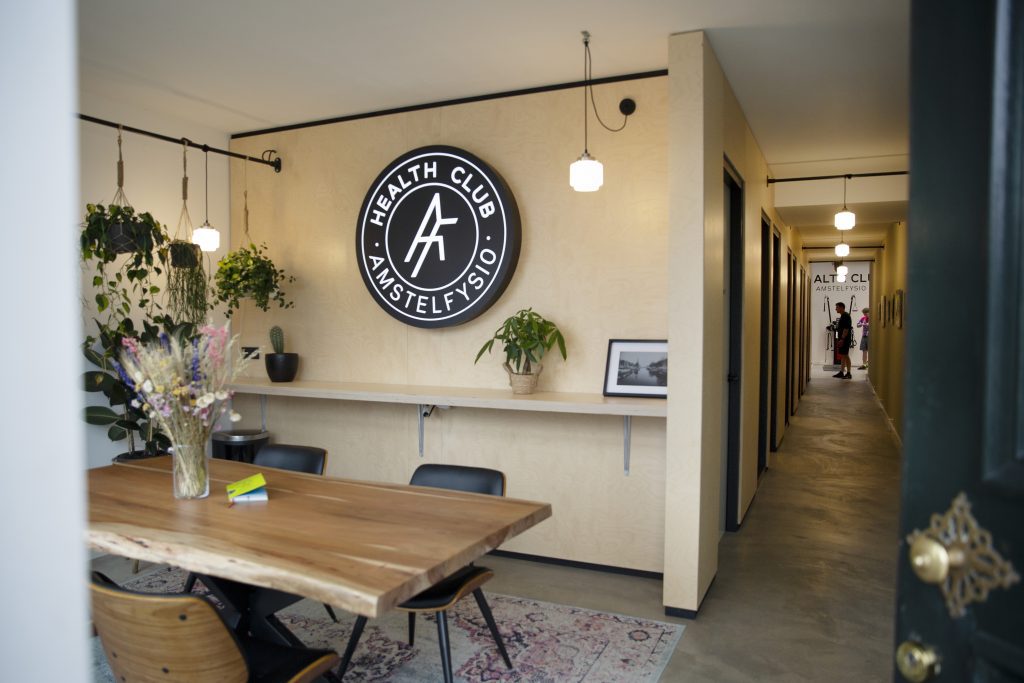 Be part of our club.

trainen